Who else can't read that without hearing the song? (Or seeing that old Staples commercial?) But, we're not talking about Christmas or back to school. Winter, and its white coat of snow (along with our cold-weather clothes), is in our rearview mirror and we're ramping up for one of
It's never been a better time to be one of our regulars. With all the options available n town, we know everyone has endless options. So, when you choose to come (and come back) to our restaurants, we really appreciate it. Not only are you supporting us, but you're
Allow me to re-introduce myself. More than the Telly Breakfast, Brunch at the Taphouse is a whole new experience.
The most important meal of the week
Nothing says weekend like brunch. Whether you're recovering from last night or the work week, we're here to help you settle in to the weekend surrounded by friends and delicious food. Grab a burger and a coffee, a breakfast and a beer, or anything in between and live your weekend the way it was meant to be: free and easy.
Connecting people in
Lethbridge since 1937
Built to house Lethbridge's original telegraph office, the old telegraph building has been home to connection since 1937. It connected WWII soldiers with loved ones at home, and it connected businesses with the outside world.
These days, the building is no longer meant for cross-country communication – our speciality is cross-table communication. That's why we'll always have our big, communal table at the centre of our restaurant, a cross-cultural menu with locally-sourced ingredients, and a wide selection of craft beers and whiskeys from around the world. So whether you come to meet old friends over drinks, or connect with new ones while watching the world cup, we're happy to provide a warm, comfortable and friendly place to gather – and quality food and drinks to connect over.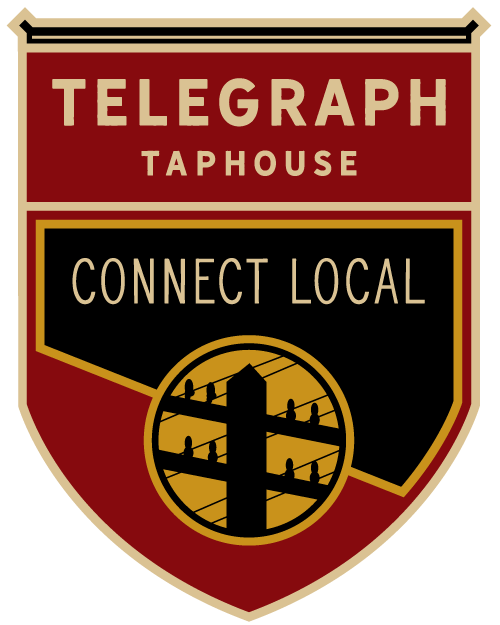 Home is where you
hang your stein
Love beer? Join the club – The Telegraph Taphouse Stein club. Simply bring in your own mug, stein, pint glass, or boot, and sign up. You'll get 10% off your bill every time you come in, and impress your friends with your very own glassware. Stein club members pay $150/year locker rental for the first two years, after which it's free. Make the Telegraph your second home with the Stein Club.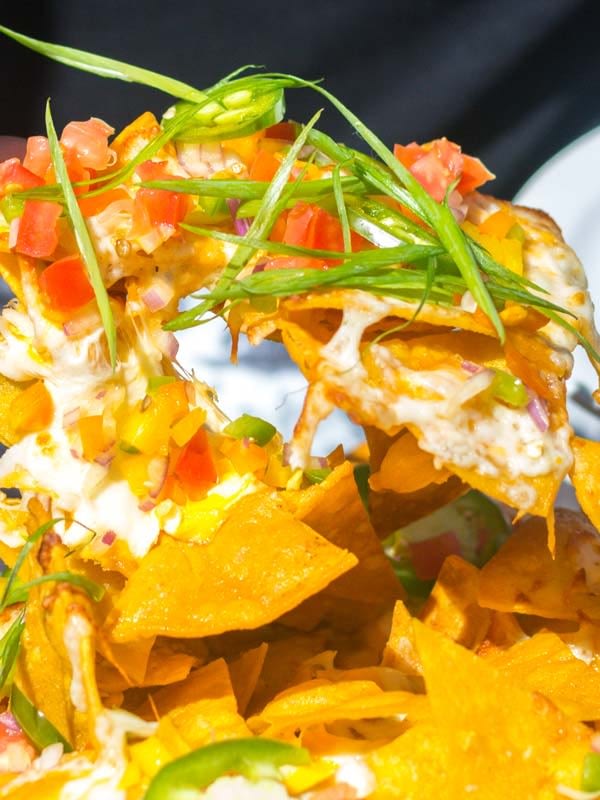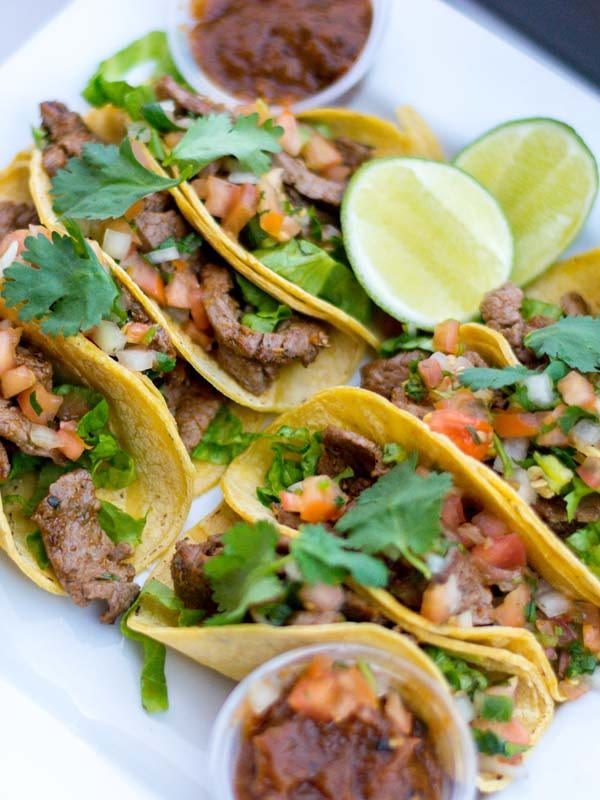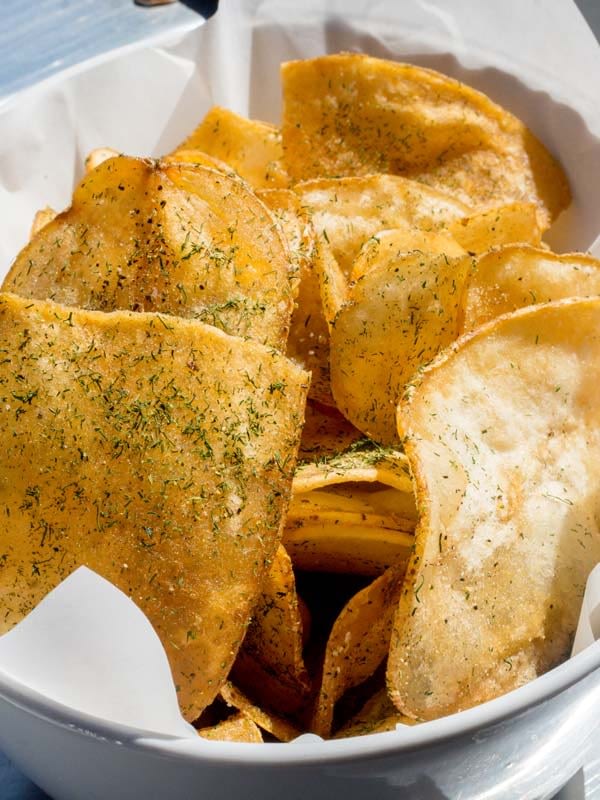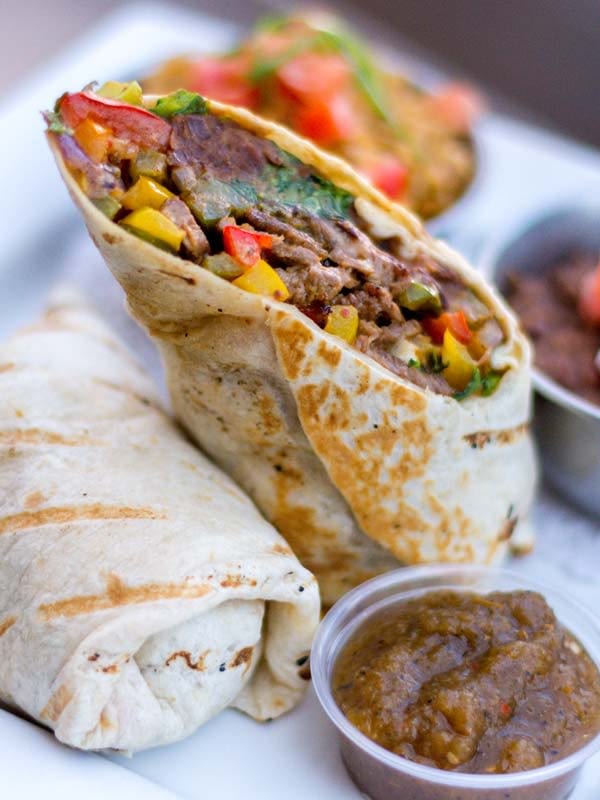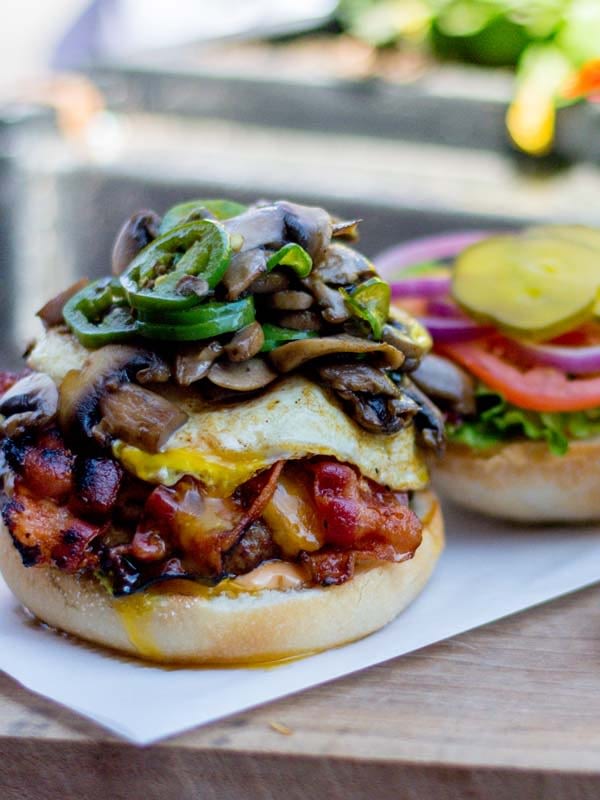 Give the gift of connection
If you are looking for the perfect gift for friends, family or coworkers, we offer gift cards!